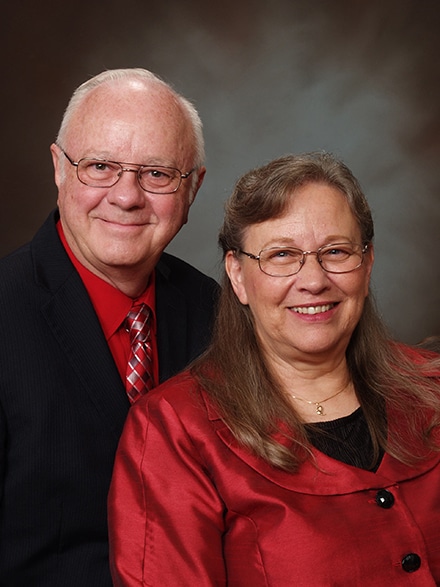 Bro. Holland surrendered to follow the Lord's leading in 1983. Immediately, God began to intervene in the Holland's lives and led the entire family to Community Baptist Church in Grand Rapids, MI. It was there that God confirmed the call to Bro. Holland to the country of Papua New Guinea to serve as a missionary. After attending the Baptist Bible Translators Institute and two years of deputation, the Holland's arrived on the field in August of 1989.
Bro. & Mrs. Holland have spent over twenty years on the field of Papua New Guinea. God has richly blessed them and their efforts of sowing the Gospel and planting New Testament Church. Today there are some 15 churches at various stages throughout the Chimbu Province area, with many preachers and pastors being trained to take the Gospel further into the country. Currently, Bro. Holland is working to finish the translation of the Old Testament into the national trade-language of Pigeon English so the New Guinea people might have an accurate copy of the Word of God.
Bible Baptist Church is honored to sponsor the Hollands and the work that is being done within Papua New Guinea.